Welcome to Westwood Chiropractic
Proper body alignment is crucial for keeping your body working its best. Whether you have been injured, have chronic pain, or just want to keep your body fine-tuned, Westwood Chiropractic is your natural solution. We make it easy to feel better and get the most out of life. We have specialty treatments and carry natural supplements to enhance your treatment plan to ensure the best results.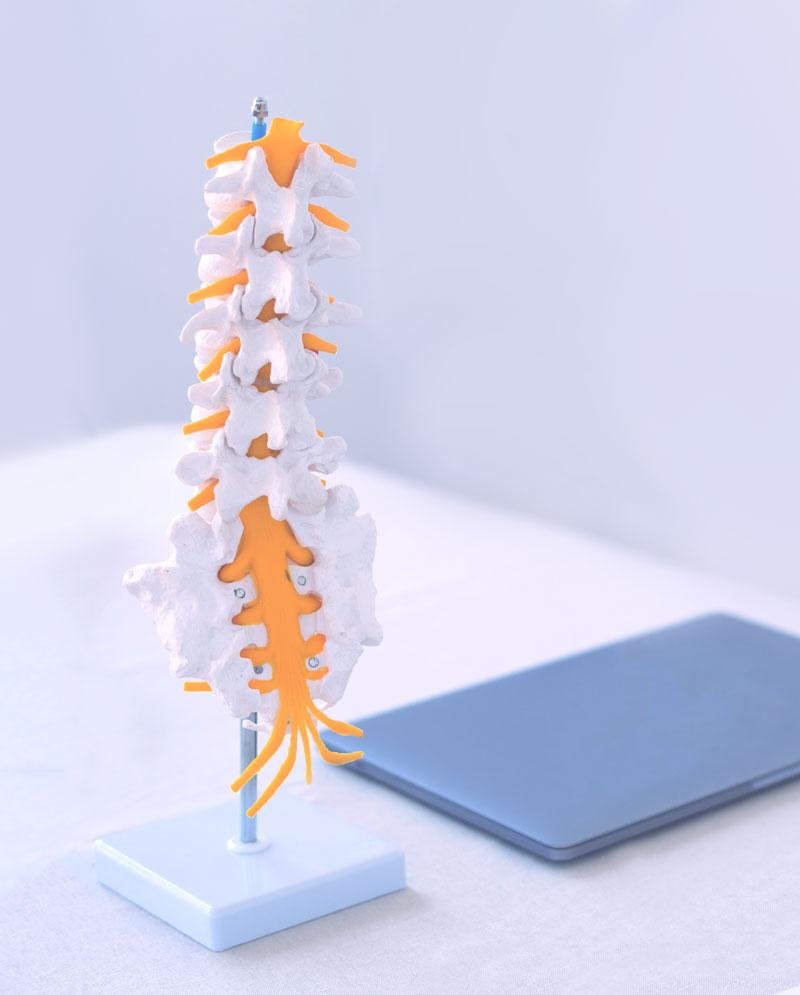 Chiropractic Therapy
As chiropractors who care about utilizing the most advanced chiropractic techniques, the Drs. of Westwood Chiropractic have years of training, expertise, and experience in helping patients get pain relief for back pain, neck pain, headaches, and other related conditions originating from the spine
Functional Movement Systems
If an individual possesses fundamental movement weaknesses, he or she is at risk for injury in the future due to the repeated faulty movement pattern. The FMS screen seeks to identify these faulty movement patterns so these movement patterns can be improved to enhance performance and prevent future injury.
Corrective Exercises
At Westwood Chiropractic, we teach patients how to perform exercises that can help strengthen and correct the irregularities in their bodies that may be causing them pain. Many of these corrective exercises can be performed in the comfort of your own home.
Decompression Therapy
Spinal decompression is a type of motorized traction that may help relieve back pain. It works by gently stretching the spine. This changes the position of the vertebrae and takes pressure off the spinal disks, which are gel-like cushions between the bones in your spine. 
Flexion-Distraction Technique
Flexion-Distraction, (F/D) is a gentle, chiropractic treatment procedure utilized for back and neck pain.  Flexion-Distraction is a safe alternative to back surgery for that 95% of patients whose conditions do not demand surgical intervention.  The doctor is in control of the treatment movements at all times.
Nutrition Counseling
The goal of chiropractic care is to help patients achieve total health and balance with their bodies, and as part of that goal, we provide specific recommendations on nutritional supplements and healthy food choices.
"WESTWOOD CHIROPRACTIC CARE GAVE ME BACK MY LIFE!"
About Us
At Westwood Chiropractic, our doctors and staff will help you discover the true wellness lifestyle, relief from pain, and overall good health. We will show you the natural way to better health and we are convinced that you will see why chiropractic is a safe and effective alternative to back pain or even surgery.
We begin with a thorough examination to assess your areas of concern, as well as carefully consider your health history. In order to make an accurate diagnosis, we may take x-rays of your back and neck. Only after this initial examination will we offer a recommended course of treatment. Based on the analysis of your initial examination, your treatment could consist of chiropractic adjustments, modalities, therapeutic massage, disc decompression, nutritional counseling, and rehabilitation.
We are thrilled to offer many different aspects of chiropractic care. Please take a moment to enjoy our website and get to know our incredible team of health professionals. If you have any questions, click the Contact Us button above or feel free to give us a call.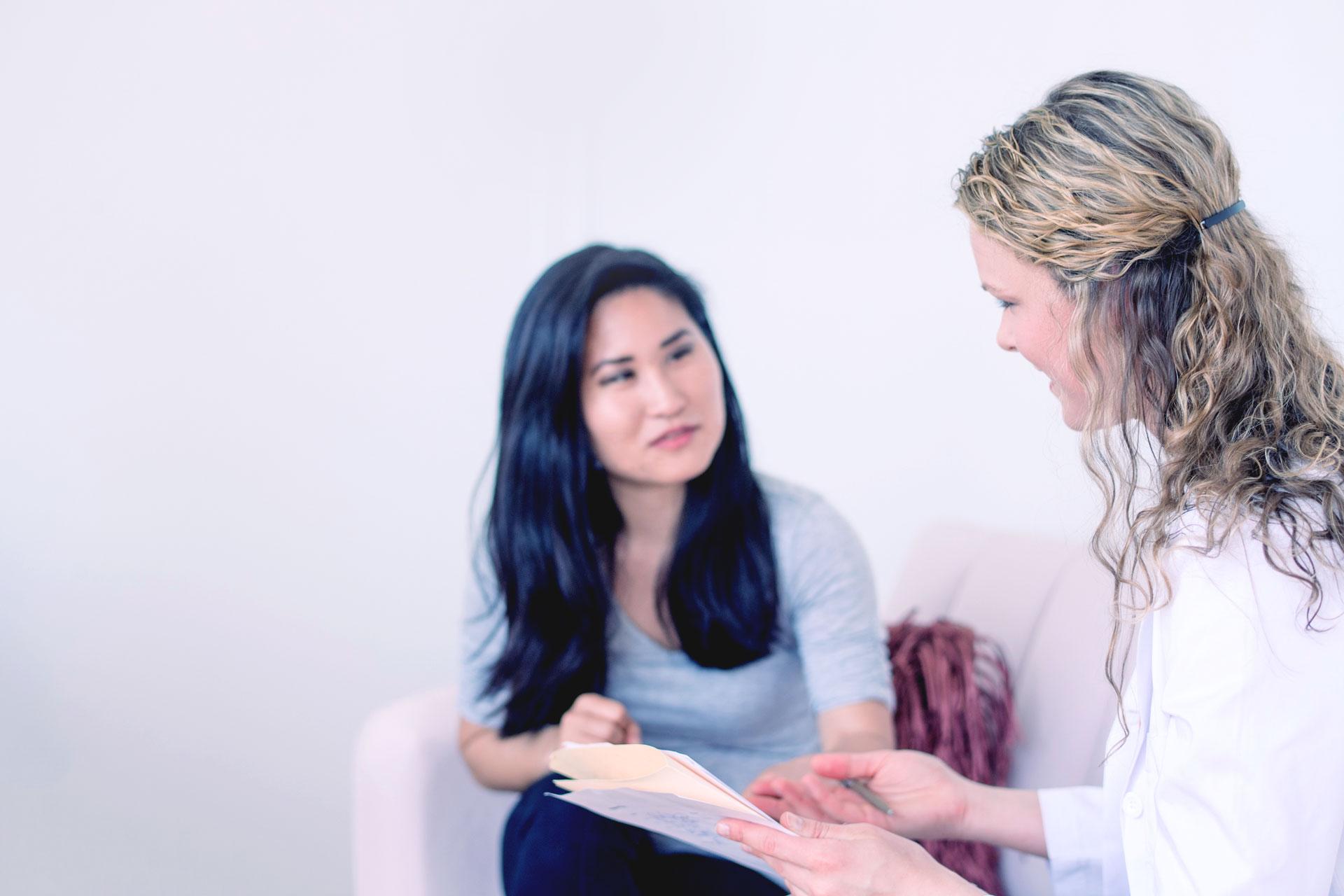 Office
4711 Mission Road, Westwood, KS 66205