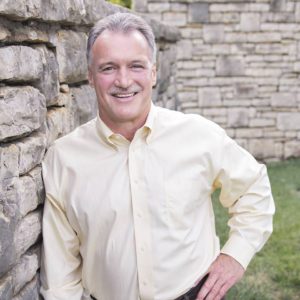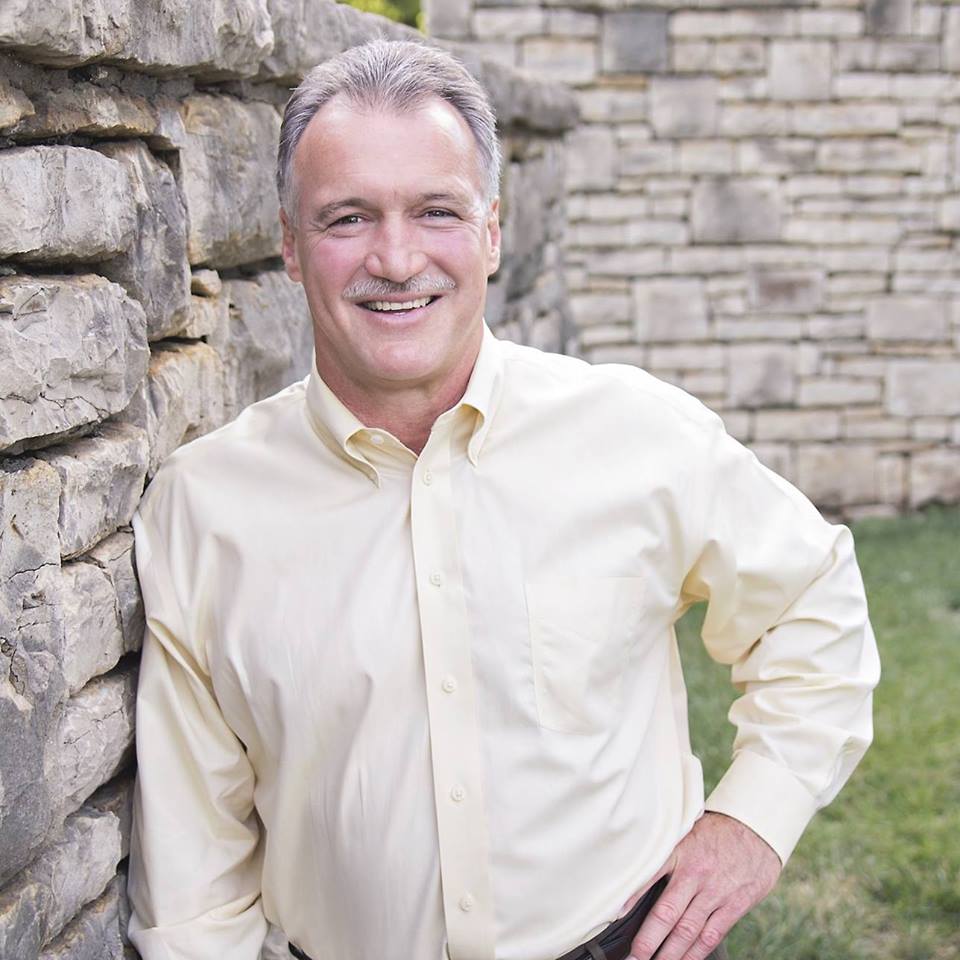 I was born and raised in Aurora, MO where I attended Aurora High School. I then attended the University of Missouri and graduated in 1976. While at Missouri, I was on a full football scholarship where I played safety. I was honored with being a Coach's All-American. I was drafted by the New Orleans Saints and then traded to the Chicago Bears before going to the Canadian Football League. While in the league, I started for the Ottawa Rough Riders and the British Columbia Lions. I still love for sports and enjoy treating athletes of all skill levels in all sports.
I am a 1986 graduate of Cleveland College of Chiropractic in Kansas City. I practiced in south Kansas City with two partners for six years before having my own practice at 98th and Wornall. I later purchased practices in Pleasant Hill, MO and Westwood, KS. I sold my Missouri practices and have been practicing at the Westwood Chiropractic location since January 2006.
I was the chiropractor for the Kansas City Chiefs for many years and also worked with the Royals. My background, understanding, and experience help me help you reach your health goals.
I am the Vice President and Office Manager for Westwood Chiropractic. Ken and I have been married for 20 years, and we have four children: Jessika, Dawson, Dylan, and Jaylee. I love being involved with our children's activities and sports.
I work with insurance companies to make sure our patients are getting the most benefit from their plans and enjoy watching our patients improve the quality of their lives. 
I joined the Westwood Chiropractic team in August of 2017. I am passionate about taking care of our patients and genuinely care about their health and wellness. I understand the importance of building strong patient relationships to ensure satisfaction, comfort, and creating an environment where our patients know they are getting the utmost care. I am married and have six children and six grandchildren. I love spending my free time with my family.
I started working at Westwood Chiropractic hoping to learn more about the human body and to explore what this field had to offer. I am extremely passionate about health and helping others. I will be attending Kansas State University to finish my Bachelor's degree in Kinesiology, and then I will join the Physical Therapy program. 
I am the first in my family to attend college, and although it is challenging, my parents taught me that nothing comes easy and working hard will bring my desired results. Having the gift of being bilingual increases the number of people I can help. 
Dr. Downing is a great doctor and has taught me that the way you care and treat a patient is most important. He really listens to his patients' concerns and does all he can to make their lives better. As a result, his patients are loyal and stay with him. I hope to be this good to my patients as a Physical Therapist.
I have learned so much from working at Westwood Chiropractic and appreciate the motivation from Dr. Downing, my co-workers, and the patients. This is a friendly and welcoming environment.