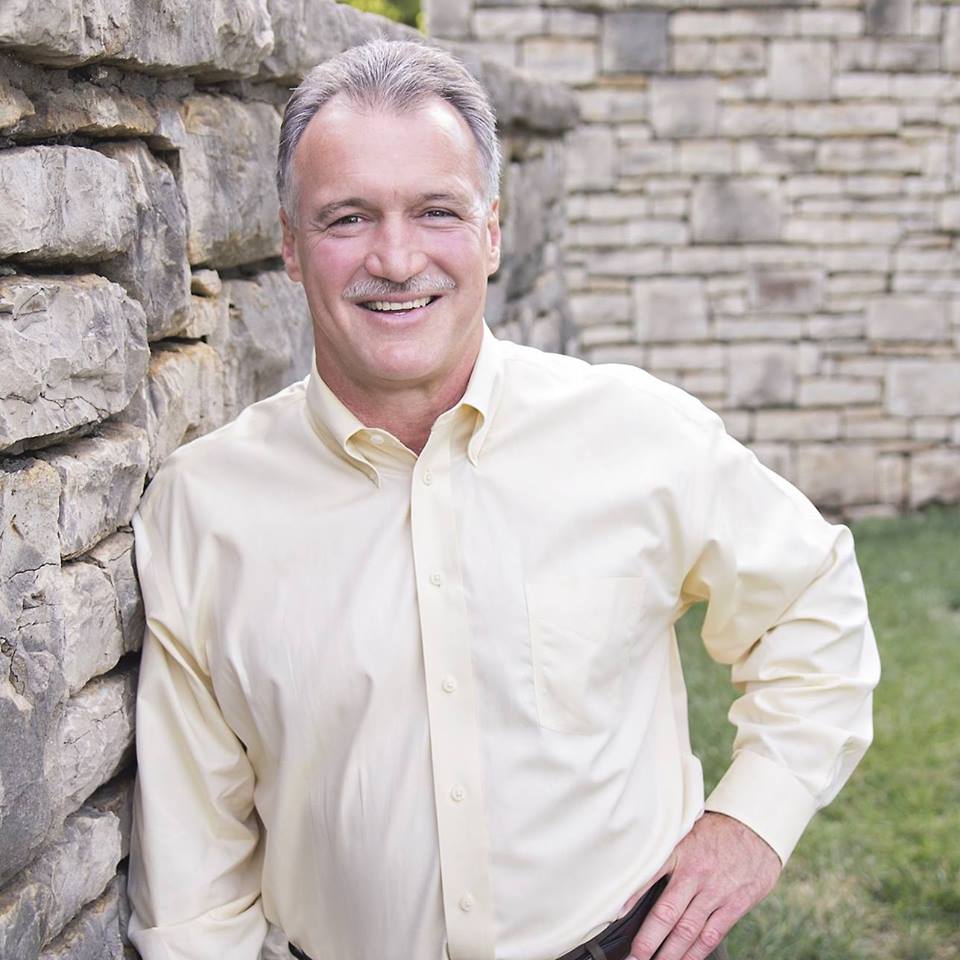 Dr. Ken Downing
Ken was born and raised in Aurora, MO where he attended Aurora High School. He then attended the University of Missouri and graduated in 1976. While at Missouri, Ken was on a full football scholarship where he played safety. He was honored with being a Coach's All-American. Ken was drafted by the New Orleans Saints and then traded to the Chicago Bears before going to the Canadian Football League. While in the league, he started for the Ottawa Rough Riders and the British Columbia Lions. Ken still has a love for sports and enjoys treating athletes of all skill levels in all sports.
Ken is a 1986 graduate of Cleveland College of Chiropractic in Kansas City. He practiced in south Kansas City with two partners for six years before having his own practice at 98th and Wornall. Ken later purchased practices in Pleasant Hill, MO, and Westwood, KS. He sold the Missouri practices and has been practicing at the Westwood Chiropractic location since January 2006.
Ken was the chiropractor for the Kansas City Chiefs for many years and also worked with the Royals. His background, understanding, and experience help him help you reach your health goals.
Dr. Thomas Adams
Dr. Adams grew up in the Quad Cities, IA, and graduated from Pleasant Valley High School. After high school, he attended Wartburg College and played football until transferring to the University of Iowa, where he received his Health and Human Physiology – Exercise Science degree. Since graduating from Iowa, he is attending Palmer College of Chiropractic in Davenport, IA, and is expecting to graduate in Feb 2022. He is excited to work with Dr. Downing and be in the Kansas City area where he can bring his chiropractic passion and serve the surrounding communities.
Dr. Adams is proficient in numerous techniques and often utilizes Diversified, Gonstead, Websters, Flexion-Distraction, Thompson, and extremity adjustments. While in school, he completed an internship with the Palmer Rehabilitation and Sports Injury Department advancing his knowledge in soft tissue injuries.
When Dr. Adams is not seeing patients, he enjoys spending his time with his friends and family, especially his girlfriend, Amber, and two Siberian Huskies, Kiya & Milo. He enjoys anything outdoors whether that be spending time hiking, fishing, or playing sports. To further assist others to achieve their health and wellness goals, Thomas is also a certified personal trainer and dedicates many hours in the gym.
He enjoys treating patients of all ages because he believes chiropractic is for everyone in all stages of life. He also likes working with patients who understand the importance of taking care of their bodies and living their life to the greatest potential. Dr. Adams's mission is to serve his community in the healing art of chiropractic at the highest level in the effort to make the world a better place one spine at a time.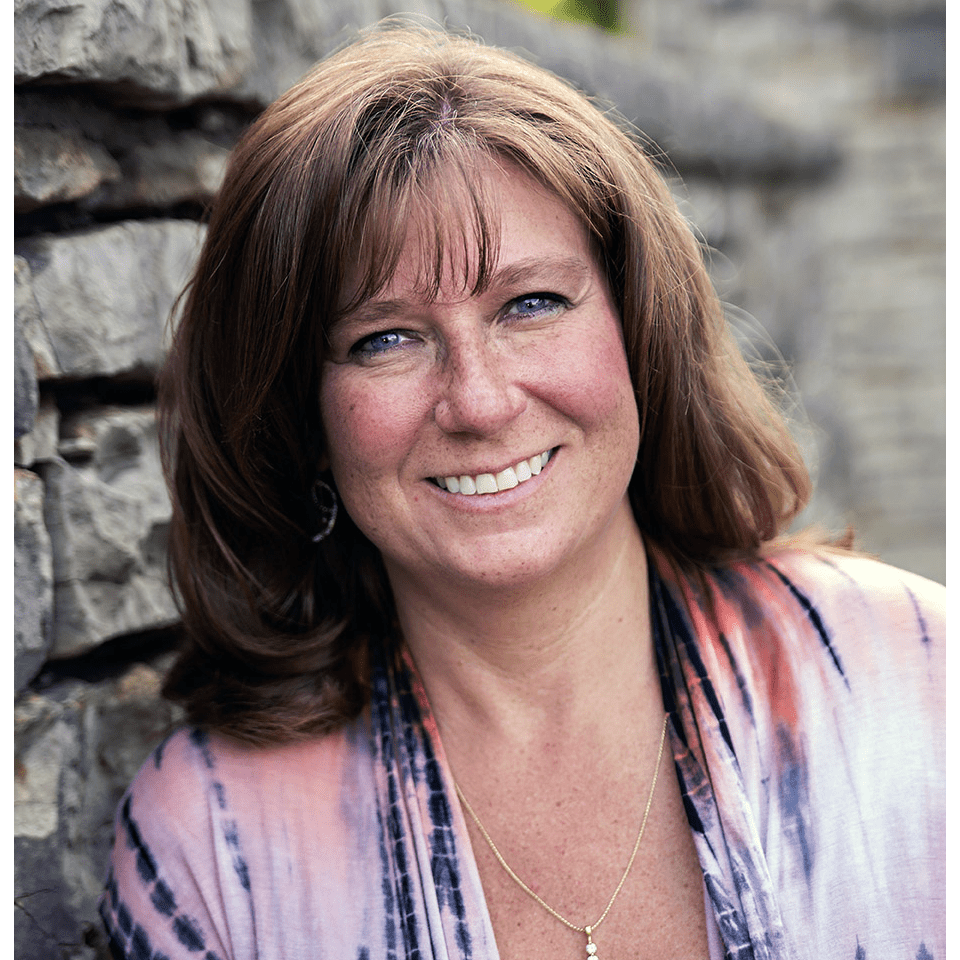 Kris Downing
Kris is the Vice President and Office Manager for Westwood Chiropractic. Kris and Ken have been married for 20 years have four children: Jessika, Dawson, Dylan, and Jaylee. She loves being involved with her children's activities and sports.
Kris works with insurance companies to make sure our patients are getting the most benefit from their plans and enjoys watching our patients improve the quality of their lives.