Services
At Westwood Chiropractic, we offer a variety of services to help you and your family meet your health and wellness goals.
Chiropractic Therapy
We provide advanced spinal correction and chiropractic adjustments utilizing "state of the art" chiropractic techniques. Many of the newest chiropractic techniques are safer, more comfortable and more effective than ever before. As chiropractors who care about utilizing the most advanced chiropractic techniques, the Drs. of Westwood Chiropractic have years of training, expertise, and experience in helping patients get pain relief for back pain, neck pain, headaches, and other related conditions originating from the spine. Chiropractic care under a trained professional can even be used to prevent injuries and help you achieve total health or wellness.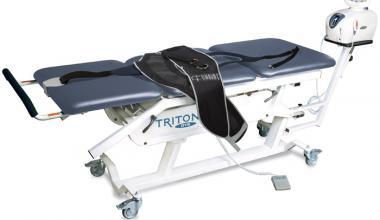 Decompression Therapy
Spinal decompression is a type of motorized traction that may help relieve back pain. Spinal decompression works by gently stretching the spine. This changes the position of the vertebrae. This will take pressure off the spinal disks, which are gel-like cushions between the bones in your spine. Over the course of the treatment, negative pressure from this therapy may allow bulging or herniated disks to retract. This can take pressure off the nerves and other structures in your spine and spinal canal. This in turn helps promote the movement of water, oxygen, and nutrient-rich fluids into the disks so they can heal.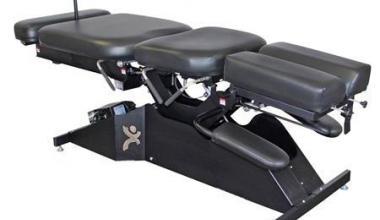 Flexion-Distraction Therapy
Flexion-Distraction, (F/D) is a gentle, chiropractic treatment procedure utilized for back and neck pain.  Flexion-Distraction is a safe alternative to back surgery for that 95% of patients whose conditions do not demand surgical intervention.  The doctor is in control of the treatment movements at all times.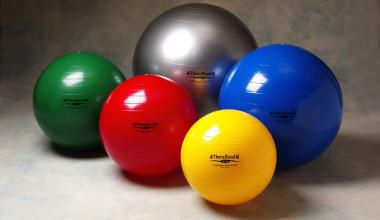 Corrective Exercises
At Westwood Chiropractic, we teach patients how to perform exercises that can help strengthen and correct the irregularities in their bodies that may be causing them pain. Many of these corrective exercises can be performed in the comfort of your own home to help improve the effectiveness of your chiropractic care and treatment plan. In addition to skeletal misalignment, you may be experiencing pain that is caused by muscles and connective tissues which are out of their proper alignment or are being used incorrectly. In either case, targeted corrective exercises and stretches will help you feel good while also helping your body achieve balance and health.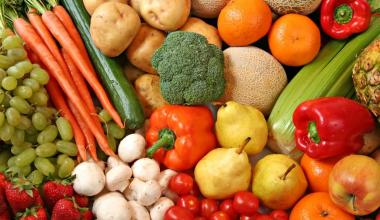 Nutritional Counseling
The goal of chiropractic care is to help patients achieve total health and balance with their bodies, and as part of that goal, we provide specific recommendations on nutritional supplements and healthy food choices. Nutritional changes can often assist a patient on their return to optimal health. Do you know which supplements and vitamins are good for you? At our clinic, we can provide each patient with recommendations that are based on their individual needs. Visit our office to find out which product might be right for you.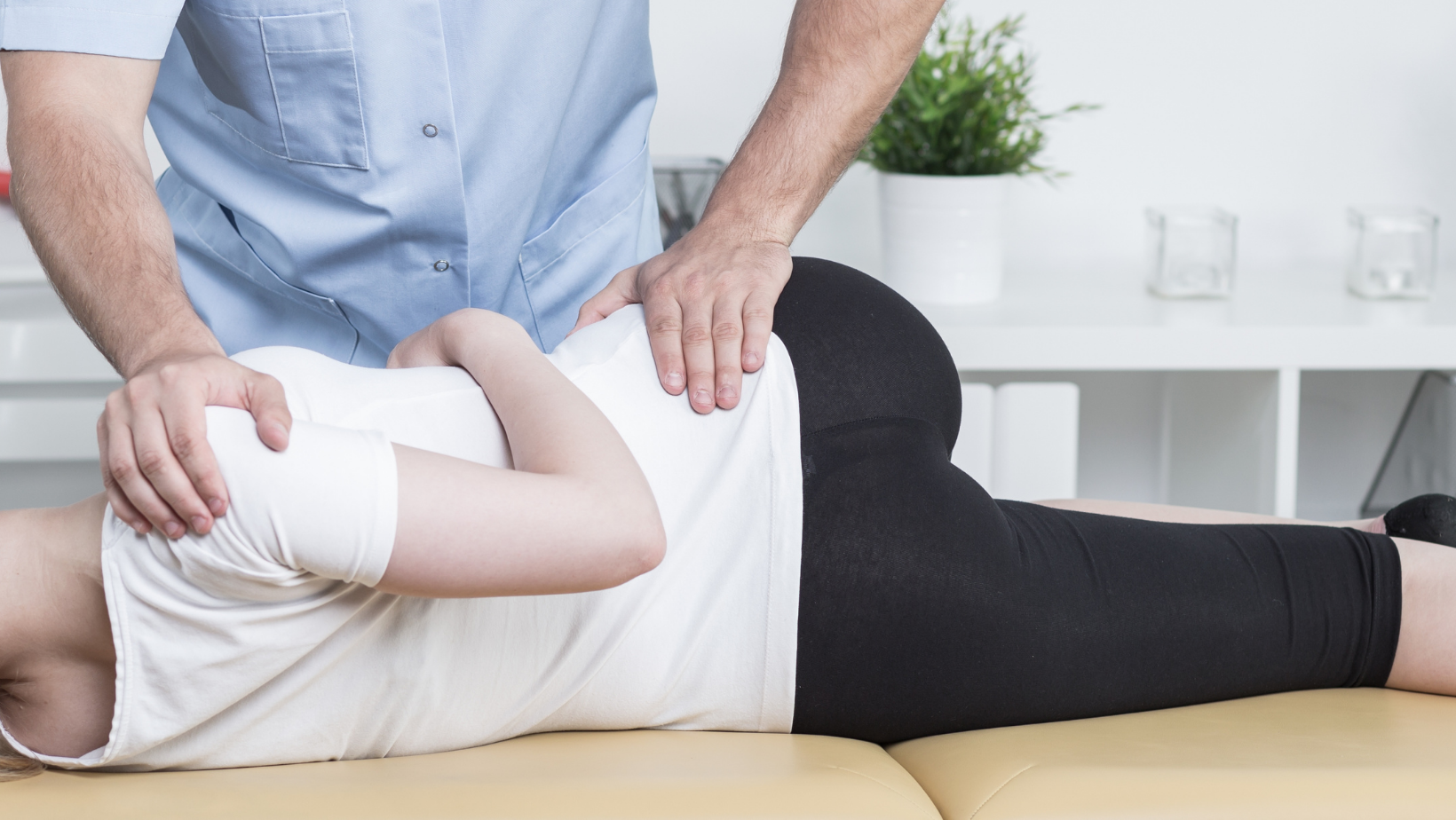 Functional Movement Systems
Many athletes and individuals are performing high-level activities, but are inefficient in their fundamental movement patterns, without knowing it. These poor movement patterns can lead to decreased performance potential and future injury. In today's training and conditioning market, athletes and individuals have access to a large selection of equipment and workout programs, but the best equipment and programs cannot produce maximum results if the fundamental movement weaknesses are not exposed and corrected. In addition, if an individual possesses fundamental movement weaknesses, he or she is at risk for injury in the future due to the repeated faulty movement pattern. The FMS screen seeks to identify these faulty movement patterns so that these movement patterns can be improved to enhance performance and prevent future injury.
Many professional sports teams are now utilizing the Functional Movement Systems screen and rehabilitation system in their evaluation, management, and training of their athletes.
Reference: Gray Cook. Functional Movement Screen Manual.

I LOVE IT HERE. I FEEL TAKEN CARE OF MENTALLY AND PHYSICALLY. THEY KNOW EACH CLIENT ON A PERSONAL LEVEL AND GENUINELY CARE ABOUT YOUR WELL-BEING AND OVER ALL HEALTH. DR. DOWNING IS A MIRACLE WORKER AND EVERYONE AT THE DESK GREETS WITH A SMILE. AND REASONABLY PRICED!
THE STAFF IS AMAZING!! I'M FINALLY ABLE TO WALK PAIN FREE! DR DOWNING WAS THOROUGH AND PERSONABLE WHICH MEANS A LOT! I HIGHLY RECOMMEND WESTWOOD CHIROPRACTIC!!
Office
4711 Mission Road, Westwood, KS 66205